The 4 Best Selling Cars of 2015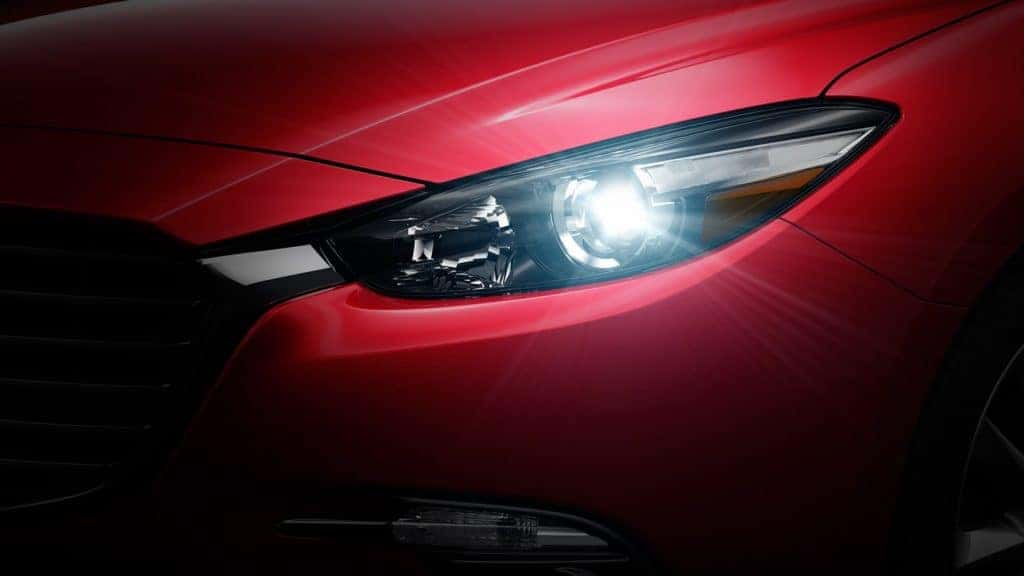 If you're in the market for a new car this year, you're in luck. Plenty of cars have exceeded expectations in the sales department and pleased the customer base. Since shopping for a car is difficult without a roadmap, listen to the statistics and consider these five best-selling cars of 2015.
2015 Mazda 3
Year after year, the Mazda 3 pulls in excellent sales and garners rave reviews from critics and customers alike. The 2015 Mazda 3 has performed exceptionally well thanks to its smooth handling, top-notch crash test results, and elegant interior. With an MSRP (manufacturer's suggested retail price) starting at $16,945, it's also an affordable choice.
The Mazda 3 is fuel-efficient, boasting an EPA rating of 30 mpg (miles per gallon) in the city and a startling 41 mpg on the highway. It's a no-frills sedan, but the 3's simplicity works in its favor aesthetically, and it scores big points for its roomy interior and cargo space.
2015 Hyundai Sonata
The 2015 Hyundai Sonata is one of the 30 hottest cars of 2015 because of its impressive suite of standard features. It's well-built and aerodynamic, with a sweeping belt line and a roof line to match. Drivers love its easy handling and its ability to turn on a dime.
Although it presents a luxurious profile, it retails starting at only $21,150 for the basic package. The Sonata gets 25 mpg in the city and 37 on the highway, which makes it a fuel-efficient choice. It's a big sedan, but it's driver-friendly and easy to navigate.
2015 Mazda CX-5
The trend in best-selling cars for 2015 definitely follows a pattern: Drivers want fuel-efficient vehicles. The 2015 Mazda CX-5 delivers with an EPA rating of 26 mpg in the city and 35 mpg on the open road. The MSRP starts at just over $21,000, so if you're looking for an affordable SUV, the CX-5 makes an excellent choice.
Its popularity stems largely from its ability to create an exciting driving experience and its sharp, elegant profile, in addition to the fuel economy factor. If you choose the touring or grand touring trim level, you'll get standard features like remote keyless entry and remote starting.
2015 Hyundai Elantra
When you need a compact, reliable daily driver, the 2015 Hyundai Elantra rises above the competition. It gets up to 38 mpg on the highway, so you don't have to worry about operating costs eating into your budget. The MSRP starts at just over $17,000, and the top trim level comes with a 173-horsepower engine, which means power under the hood.
The Hyundai Elantra also offers consistency. Not much changed from 2014 to 2015 because Hyundai knows not to mess with a good thing. Although it's a compact sedan, you've got plenty of head and leg room, though the back seat is a little tight.
When you're ready to shop for a new car, this list of 2015 superstars makes a great place to start. Test drive all four models to determine which works best for your driving style.