4 Car Apps You Won't Be Able To Live Without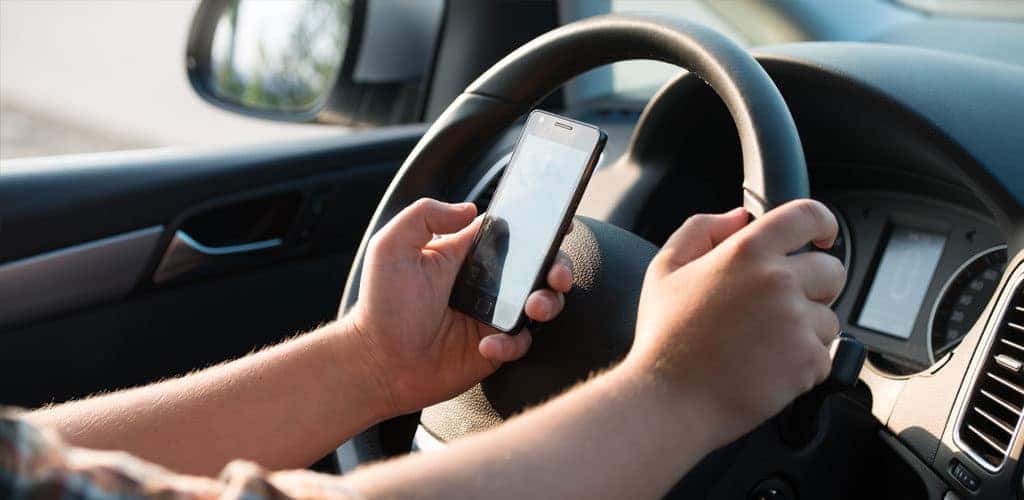 Your smartphone isn't just for taking photographs of your dinner plate and texting your friends as a distraction from work. It can also improve your driving experience if you know which apps are worth your time. Check out these handy mobile apps and give them a try next time you climb behind the wheel.
GasBuddy
The GasBuddy app is not a brand new introduction to the roster of available auto-related apps, but it has received several upgrades. It now includes nearly every service station in the United States, which means you can always rely on it to help you find the cheapest gas in your area.
It's also a free app that works with Windows phones, iPhones and Androids, so you never have to worry about overpaying for gas. Just allow your phone's GPS to communicate with the app, and it will display the nearest gas stations and how much you'll pay per gallon.
GreaseMonkey
If you break down on the side of the road, you don't want to have to rely on whatever repair shop happens to be closest. That's where GreaseMonkey comes in. It's a relatively new app that connects drivers with mechanics across the United States. It's currently only available for iOS, but the app's developer plans to extend functionality to other devices in the near future.
GreaseMonkey is a free app that is still in its early stages of use. You can use it to send photographs of your vehicle to the service station and to communicate with mechanics about your car troubles.
PointX
Another new app that recently hit the market, PointX, resolves that pesky problem that occurs when you forget where you parked in a big lot. All you have to do is take a photograph of your vehicle after you park it. When you return to the parking lot, you can use the PointX app to find your car based on that photograph.
It's an Android-only app, and the PointX Lite version is free. You can upgrade to the Pro version for just $2.99. Of course, you can use it to find more than your car, such as a destination in an unfamiliar town. The Pro version includes features like finding nearby attractions and venues.
I Remind
Some apps work independently, while others require additional gadgets to function. I Remind is a new app that uses a separate sensor to ensure parents don't accidentally leave their children in their cars. The device includes two attachments that are placed on the bottom and side of the car seat. When you download the associated app, your smartphone will alert you if your child is still in the car seat as you get out of the vehicle. The app doesn't cost anything and works on both Android and iOS, but the associated sensors cost around $99.
New apps hit the market all the time, and many of them are aimed at drivers and car owners who want to stay safe, save money, and have fun. Try out a few of the above apps to enhance your driving experience.