The 5 Most Delicious Destinations in North Carolina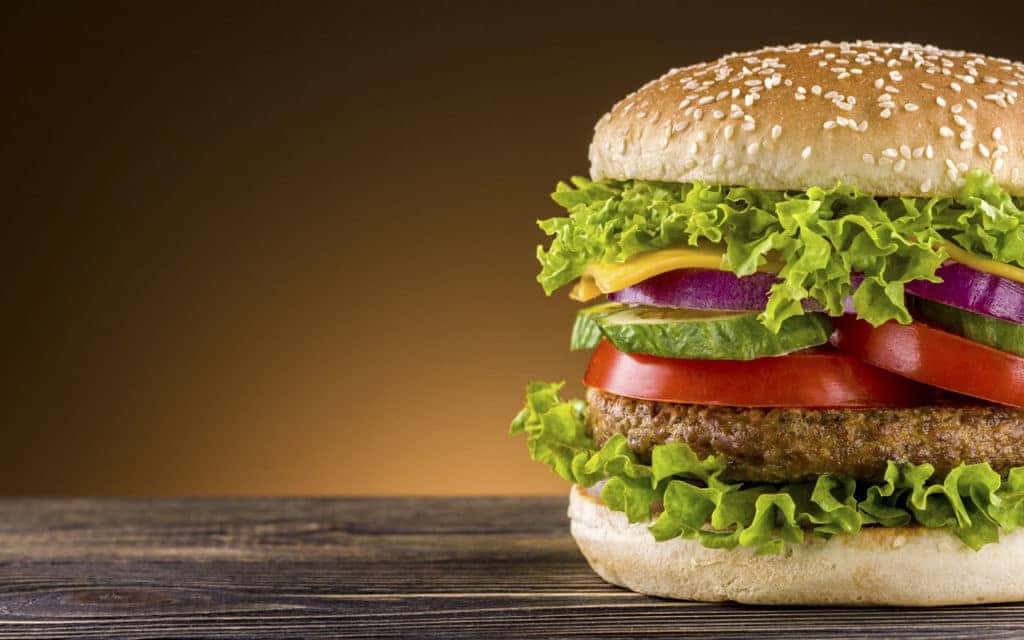 All-you-can-eat buffets are nice, but they don't pay for themselves. If you want to satisfy a monstrous appetite without spending a dime, plenty of restaurants offer a "finish it and it's free" challenge for adventurous patrons. Whether you're in the mood for a burrito the size of a newborn or a bowl of ice cream bigger than your head, here are the five most gluttonous destinations in North Carolina.
Black Mountain Mill and Pizzeria (Black Mountain, NC)
Ever wished you could get paid to eat pizza? Well, at Black Mountain Mill and Pizzeria, you can. There's just one small catch: the pizza in question is 40 inches in diameter. You can tag team with a friend, but you only have one hour to finish. If you succeed, you get a free meal, your picture on the Wall of Fame, and $1,000 as a prize. If not—well, 15-pound pizzas aren't cheap.
Hwy 55 (Multiple Locations Across NC)
Maybe you just want some 50s nostalgia and a free burger. In that case, head to any Hwy 55 location for the 55 Challenge. For this challenge, you are graciously given 30 minutes to eat a 55-ounce burger, including its bun and at least four toppings, plus a side of fries and a 24-ounce drink. Just remember, it's only free if you finish on time without cheating. If you prove particularly adept, you might also get an invitation to the annual 55 Challenge contest, where the record time is less than four minutes.
El Cerro Grande (Wilmington, NC)
When we say that El Cerro Grande serves a burrito as big as a baby, it's not an exaggeration. The El Papi Grande weighs 7.5 pounds, which is what the average baby weighs at birth. It costs $27.99 and makes a fairly cheap meal when divided among five people. However, if you finish it by yourself in one hour, you get it free—plus a T-shirt and your picture on the Wall of Fame.
Calabash Creamery (Calabash, NC)
For anyone who has trouble picking a single flavor of ice cream, Calabash Creamery has the answer: the Kitchen Sink Sundae. This sundae includes 24 scoops of ice cream (one of every flavor they serve), 20 different toppings, whipped cream, and 12 cherries. If you can finish all $50 worth of ice cream by yourself in one hour, it's on the house. There have been seven winners since 2010.
I Love Pho (Greensboro, NC)
If you like to think "impossible" isn't part of your vocabulary, head to I Love Pho for a Vietnamese take on restaurant challenges. For the Pho Challenge, you have one hour to eat a six-pound bowl of pho, including two pounds of beef, two pounds of noodles, and all the broth. If you win, you get a free meal, a free T-shirt, and your picture on the Wall of Fame. Otherwise, you're stuck with a $30 bill, but hey—no risk, no reward.
Next time you feel like you could eat an elephant, do the sensible thing. Head to one of these restaurants for a good old-fashioned "finish it and it's free" challenge.