The 5 Most Scenic Tours to Take in Charlotte, NC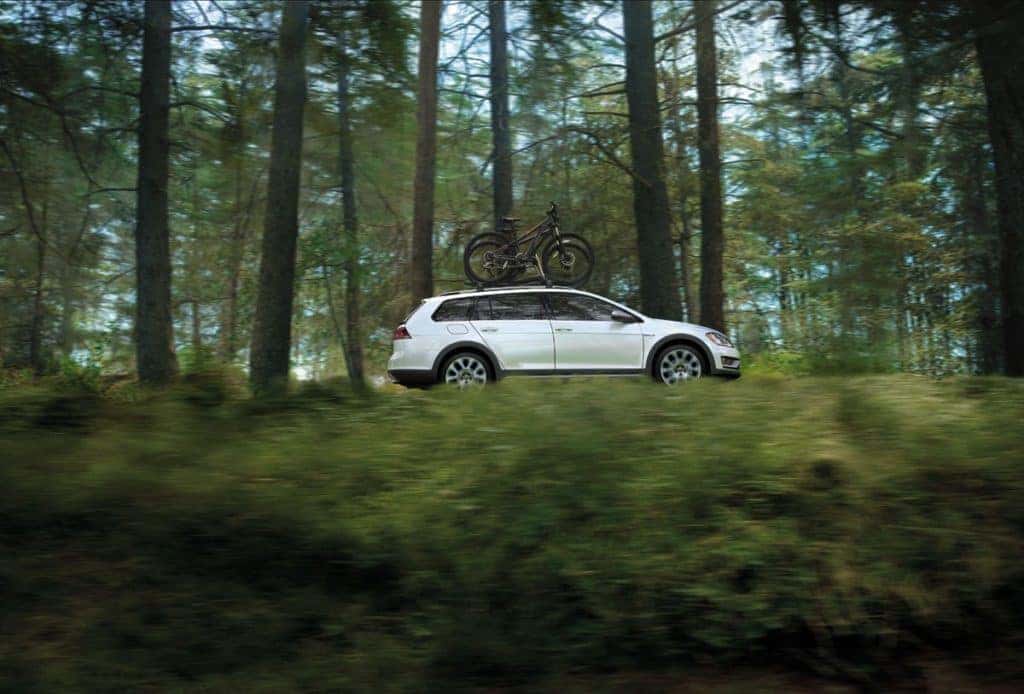 From skyscrapers to mountain views, Charlotte has unique scenery for everyone to enjoy. On your next trip to the city, enjoy one of these scenic tours and learn something new about the area.
Copperline Day Tours
For a private and completely customized tour of Charlotte that's built around your budget, schedule, and interests, set up a tour with Scott Coggins of Copperline Day Tours. It doesn't matter if you're looking for a walking tour of downtown Charlotte, a day tour of the wineries in the Yadkin Valley region, or an afternoon tour along the Blue Ridge Parkway, Scott can put together an informative and fun tour. Prices for the tours vary on length and destination.
Charlotte Helicopters
Enjoy a view of Charlotte that few get to see with a helicopter tour from Charlotte Helicopters. Take a 25-minute tour of scenic Uptown Charlotte and the countryside south of the city with the Uptown Tour. Or, take a 40-minute flight across south Charlotte and over beautiful Lake Wylie. If you're a NASCAR fan, you'll enjoy the Speedway Tour. This flight passes over popular tracks such as the Lowe's Motor Speedway Complex and the Dirt Track. Helicopter flight tours start at $269 for three passengers.
Charlotte NC Tours
Whether you want to ride a bicycle, glide on a Segway, relax in a van, or use your own two feet to enjoy a tour, Charlotte NC Tours has plenty of ways to see the best of Charlotte. Segway tours include a Taste & Glide tour where you can sample some of the great eats around the city. Or, learn more about the city's history with a haunted walking tour.
One of the most popular tours Charlotte NC Tours has to offer is the Bikes & Brews tour. Here, you can bike around to some of the hot spots in the city to sample local and craft beer. Segway tours start at $40 a person, walking tours start at $15 a person, and bike tours start at $35 a person.
Crowders Mountain Drive
Located just 30 minutes outside of downtown Charlotte, Crowders Mountain Drive is a 20-minute scenic byway that goes through Crowders Mountain State Park. The byway goes past Pinnacle, which is an inselberg. This geological feature is a mass of rock that has withstood erosion and now towers above all the other peaks. Since Crowders Mountain Drive winds through a beautiful mountainous area, you might want to get out and enjoy some of the hiking trails in the region. There are no entrance fees to enjoy the byway or the state park.
C-Charlotte Tours
Let C-Charlotte Tours put together a custom tour for you to see more of the city. Your custom tour can include stopping in at some of the popular museums in the area, shopping in the boutique districts, or hitting up some of the famous NASCAR spots. Contact C-Charlotte Tours for more information on pricing.
Whether you're looking to learn more about Charlotte or you simply want to enjoy the beauty of the region, there are plenty of unique tour opportunities available in the city.