5 Things You Didn't Know About Buying a Luxury Car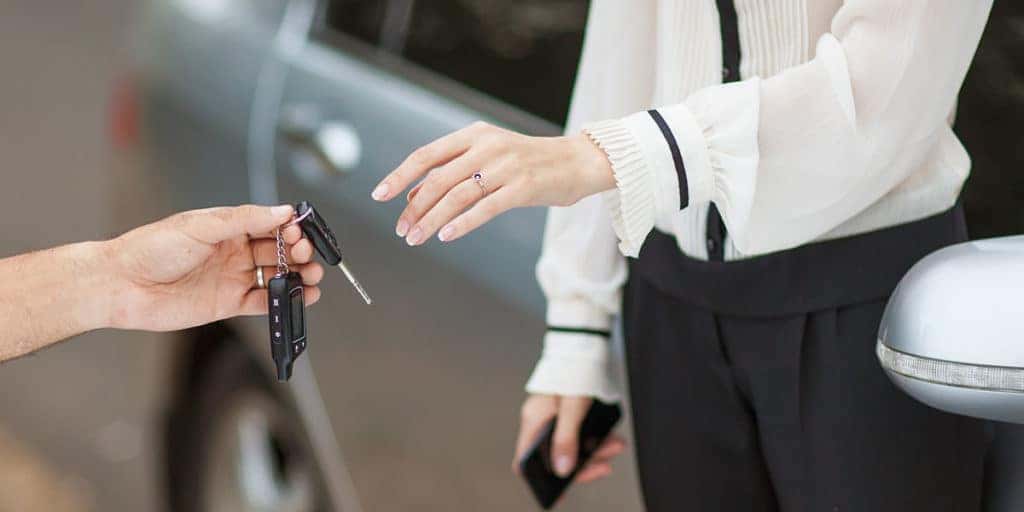 Buying a car can be a stressful process. Between considering different models and choosing between new or used, it's easy to get lost and make a wrong turn that costs you in the long-run. So, it's even more essential to understand what you're doing when you're looking to buy a luxury car. So, let us help you on your car buying journey with five things you didn't know about buying a luxury car.
 1. Know What "Luxury" Means in the Automotive World
Luxury is defined as the pleasing quality of the way something looks and feels. It's about quality, comfort, sleek designs, and attention to detail. When it comes to cars, luxury is seen on two levels: the car itself and the brand that makes it. While traditionally luxury brands like Acura, BMW, and Mercedes-Benz are known to put out high-quality vehicles, other brands can certainly add models to their lines that exude high-class. However, any car can put the "luxury" label on a model, so it's up to you to decide for yourself whether you think it's worthy of the title.
2. It's About More Than Just Good Looks
You may be paying more for Luxury, but luckily that comes with more than just heated seats and a leather interior. It obvious but worth mentioning that luxury brands excel when it comes to safety because their consumers can afford newer innovations. James Fisher, a senior automotive engineer from Consumer Reports, told Forbes in 2009 that he thinks that to truly differentiate their vehicles with something buyers can get behind, they have to create something that is exceptionally functional or safety oriented.
3. Getting Repairs Done Requires More Effort
When you move higher up on the quality spectrum, fewer and fewer certified shops are equipped to handle your repairs. Before you settle on one brand or model over another, you should research your repair and maintenance options. Are you willing to drive further for luxury?
4. The Prestige is Two-Sided
There is no denying that heads are turning when a car like a Jaguar rolls down the road. This can be a great confidence boost if you're the one driving. Luxury brands come with a certain level of "cool" built in. However, you have to develop a heightened sense of awareness. More expensive cars are more likely to be stolen for their value.
5. There Are Costs to Consider Beyond the Lot
Quality costs more, and it's important to take an honest look at your finances before making such a big commitment. Owning a luxury car can be an amazing thing, but it shouldn't put you into debt. Insurance, maintenance, and repairs bills will certainly be higher. Use our payment calculator to begin your planning.
In short, here are the main takeaways:
Know what luxury means. Don't let a brand's flashy marketing campaign fool you.
You'll have a safer car if you're willing to put down the extra money.
Research where you'll have to take the car for maintenance and repairs – it may be further than you think.
Be ready to turn heads for better or for worse.
Get to know your bank account before making a big decision.