The 8 Best Cars to Buy Used in 2016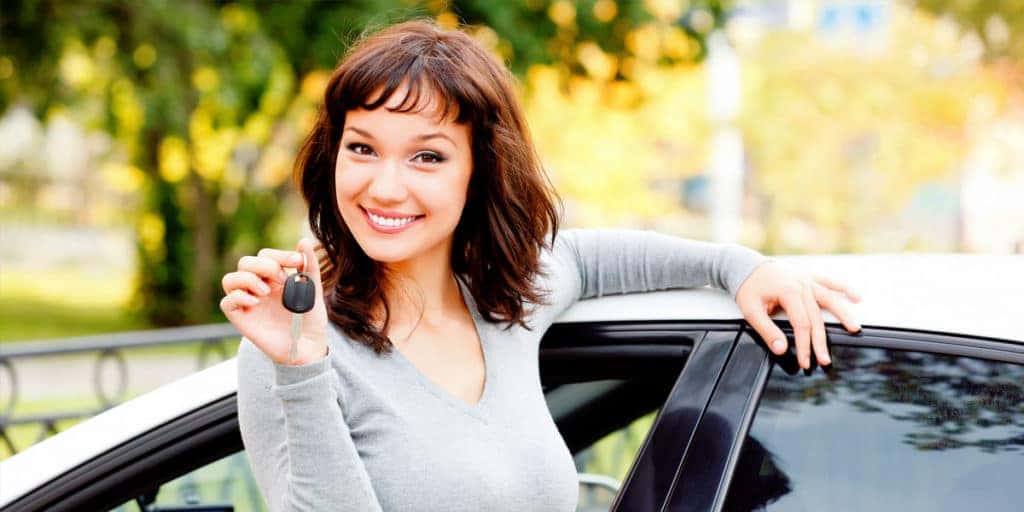 There are many positives to buying a used car. They help you save money, reduce insurance and registration costs, and help avoid depreciation. That being said, finding the right one for you can be a challenge. Here, we've compiled a list of eight amazing used cars from a variety of brands so you can begin to compare models and decide what best fits your needs and budget.
1. 2013 Toyota Camry SE
There's a reason one of Toyota's most successful models has been the Camry. They are reliable and both the hybrid and SE models bring fuel efficiency and a sporty feel. It's classic Toyota and sure to please.
2. 2011 Mercedes-Benz E-Class Sedan
Even though this is an odler model, the Mercedes-Benz E-Class Sedan will never go out of style. Buying this car used allows you to experience luxury at a far more affordable price. No matter which of the E-classes you choose, you'll be purchasing a car backed by the quality and comfort that is synonymous with Mercedes-Benz.
3. 2013 Cadillac CTS
Cadillac released the CTS to further the brand's name in the luxury segment, so they pulled out all the stops. If you're looking for a unique, premium American car that sits higher in ratings, the CTS may be for you.
4. 2012 Honda Civic 
Civic has consistently earned a Top Safety Pick designation from the Insurance Institute for Highway Safety, so this is by far one of the more practical options on the list. One of the country's best selling compact cars, the Honda Civic is both affordable and reliable. Maybe not as much glamour as a luxury model, but it's surely won't disappoint.
5. 2012 Chevy Volt
Looking to go electric? The 2012 Chevy Volt is an affordable hybrid that can run purely on electricity without sacrificing much of the driving range. Ranked #1 on US New and World Report's Used Hybrid Cars between $15k and $20k, The Volt is comfortable and stylish and sports an impressive safety rating without breaking the bank.
6. 2013 Kia Soul
Known widely for being "the hamster car," the 2013 Kia Soul is far more than a quirky advertising campaign. The Soul earns a Top Safety Pick designation from the IHS, includes Bluetooth integration, and has ample space for both passengers and cargo with plenty of head room.
7. 2011 Lexus RX 350 
With ten airbags, smart headlights, collision warning systems, and a head-up display for the GPS, the 2011 Lexus RX 350 rightfully takes it's place as one of the better cars of it's time. Available in gas-only and electric, this sleek hatchback comes with the high quality you'd expect from Lexus.
8. 2012 Audi Q5 
Audi, one of the most popular and easily identifiable brand of cars, created the Q5 with the hopes of breaking through the crowded luxury crossover market segment. With beautiful design inside and out, turbocharged 4-cylinder engine and smooth handling, it sets itself apart from the rest.
Buying a used car opens up doors that would otherwise be closed due to price restraints for many buyers. However, make sure to research what kind of car is going to give you the most bang for your buck. If you would like to learn more about our selection of used vehicles or any of the cars listed here, come into one of our four locations today.