How to Find the Right Car Brand for You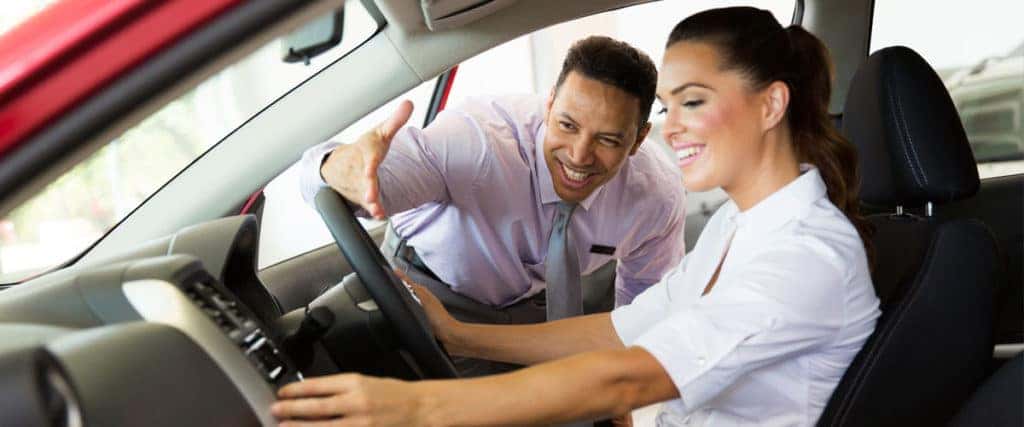 Buying a car is one of the biggest purchases you will make in your life. As a result, it's important that you pick out the perfect car brand for you. With so many car brands out there, it may seem like an overwhelming choice. However, when you keep the following tips in mind, you'll be able to find the perfect car brand.
Choose Your Must-Have Features
The first step in deciding which car brand is right for you is making a list of the features you can't live without. When you're making your list, you need to consider which safety features are important to you, how many passengers you typically carry, if you need to do any towing, if you need a lot of cargo capacity, if good fuel economy for a long commute is important, and more.
Decide How Much You Have to Spend
An important consideration to keep in mind when finding your right car brand is how much money you can spend. If price is no object, you can go for luxury cars such as Bentley, Aston Martin, or Ferrari. However, for the rest of us, leasing or financing is the way to go. When you're deciding your budget, a general rule to keep in mind is that your car payment should be no more than 20 percent of your take-home pay every month. Hyundai and Kia are two car brands known for having affordable vehicles.
Compare Different Cars
Once you know the features you need your vehicle to have and how much you can spend, it's time to start comparing different cars to find the perfect one. At one time, this meant visiting multiple dealerships to see what they have in stock. However, today you go online and use dealership websites to narrow down your search. Some automobile websites will even let you compare different cars side by side so you can get an even better idea of how brands stack up against each other.
Read Reviews on the Different Brands
Once you have narrowed down your choices to a few different brands, it's a good idea to read reviews other people have written about them. This is another time when going online is very helpful. Car review websites can give you an honest look at different brands and even provide more in-depth information like performance and how the car handles.
Set Up a Test Drive
After you have your top brands lined up, it's time test drive your favorite vehicles from those brands. All your research can't compare to actually getting behind the wheel and seeing how a vehicle drives and handles. You can call or email car dealerships to schedule a time and day for a test drive. Your test drive should mirror the typical driving conditions you face on a normal day. Make sure you also see how the car brakes, handles bumps, and takes tight corners.
While choosing the right car brand is ultimately a determination you'll have to make on your own, these tips can help you make an informed decision.