How to Sell Your Used Car for the Highest Price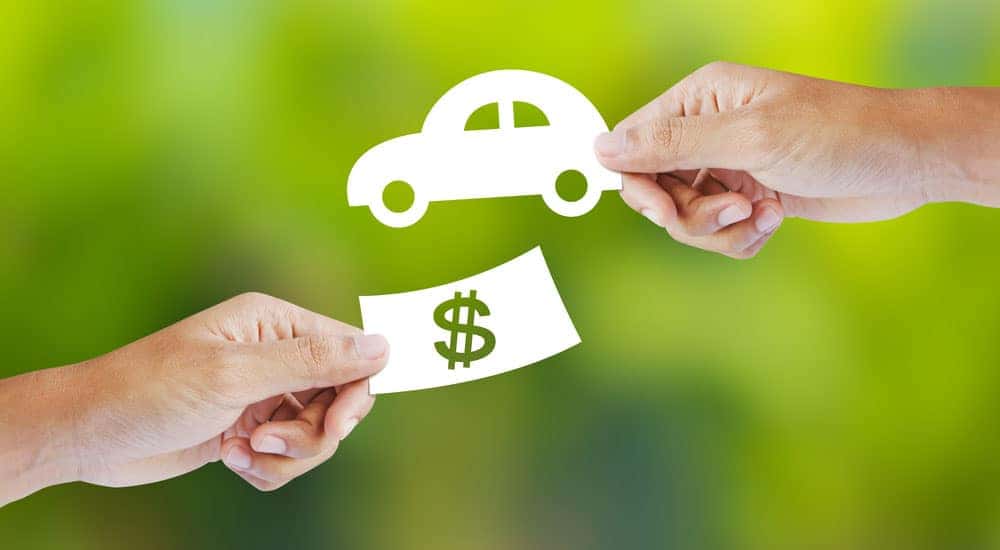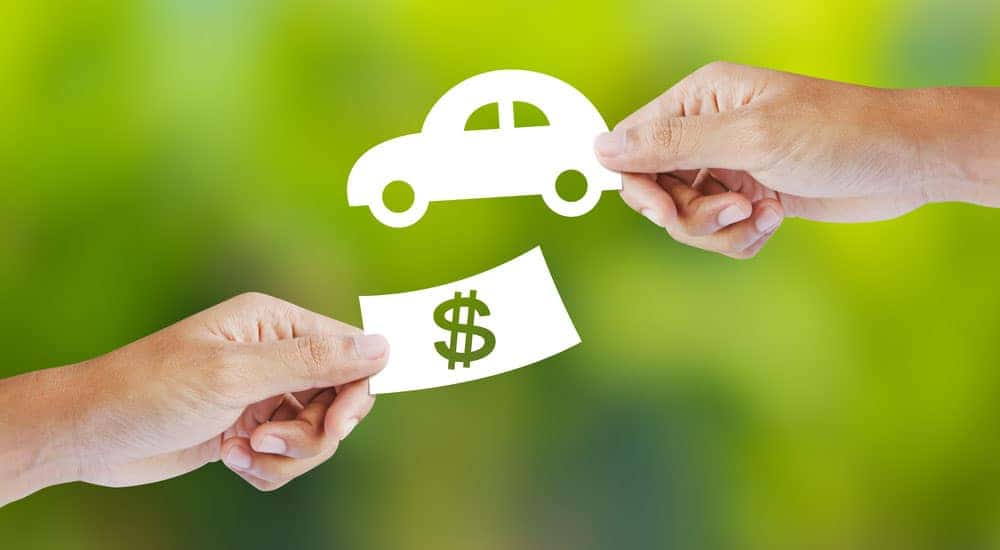 Ready to sell your car and finally make an upgrade? It can be an exciting time, but it can also be a trying one as you work to get the best deal for your car. Keffer Auto group is here to help with some guidance on how to get the most money when selling your car. Whether you're looking to sell to a dealer or a private party, a little preparation and know-how can go a long way.
Gather Your Car's Information
The best way to begin is by gathering the most important pieces of paperwork for your vehicle: the title, service records, and original sales receipt. After this, you'll want to compile a list of all the features on your car that could increase the value in a buyer's eyes. Things like keyless entry or heated seats are bonuses that can help tip the price in your favor.
Pro Tip: If you can't find receipts, ask your dealer or mechanic if they can send you a statement with your purchase history.
Assess the Car's Condition
Your definition of "like new" and your buyer's definition can potentially be two very different things. Consider setting up an appointment to have your car appraised by a mechanic. They will be able to give you an unbiased, fair asking price after giving the vehicle a more thorough inspection than you might have been able to.
Pro Tip: Don't forget to check the status of features you may not have used often.
Trade In vs. Selling Yourself
There are pros and cons to both options. Trading in is by far the faster option and cuts out the selling and listing costs. On the other hand, doing the negations yourself can sometimes bring in more money and you can avoid dealer overhead. The two important things to ask yourself are:
Do I have the time?
Do I have the skill?
Pro Tip: Custom work done to your car can be an advantage if you can find the right buyer.
Prep Your Car 
No matter what route you choose to sell, it's best practice to prepare your car for selling. Small things like getting the fluids refreshed, installing new lights, and paying to detail the car can help up the value. Dealerships see less work to get the car ready, and private buyers can more easily imagine their belongings fitting into the car.
Pro Tip: If you're car needs extensive repairs, consider trading it in before spending the money to fix it.
Get To Know Your Buyers
To avoid getting scammed, it's important to screen your buyers online before hand. Call any that seem promising, and if all goes well, schedule the in person meet-up. Before meeting, however, exchange full names, communicate how you accept payment. Don't waste time with anyone looking to pay in installments.
Pro Tip: If you're selling your car on your own, stick to people in your area.
While this is just the basics of selling your car, we hope that we've been able to clarify some of the process. For more information or advice, you can contact any of our four locations today.